The Multidisciplinary End-Of-Life Study
Sep 26, 2022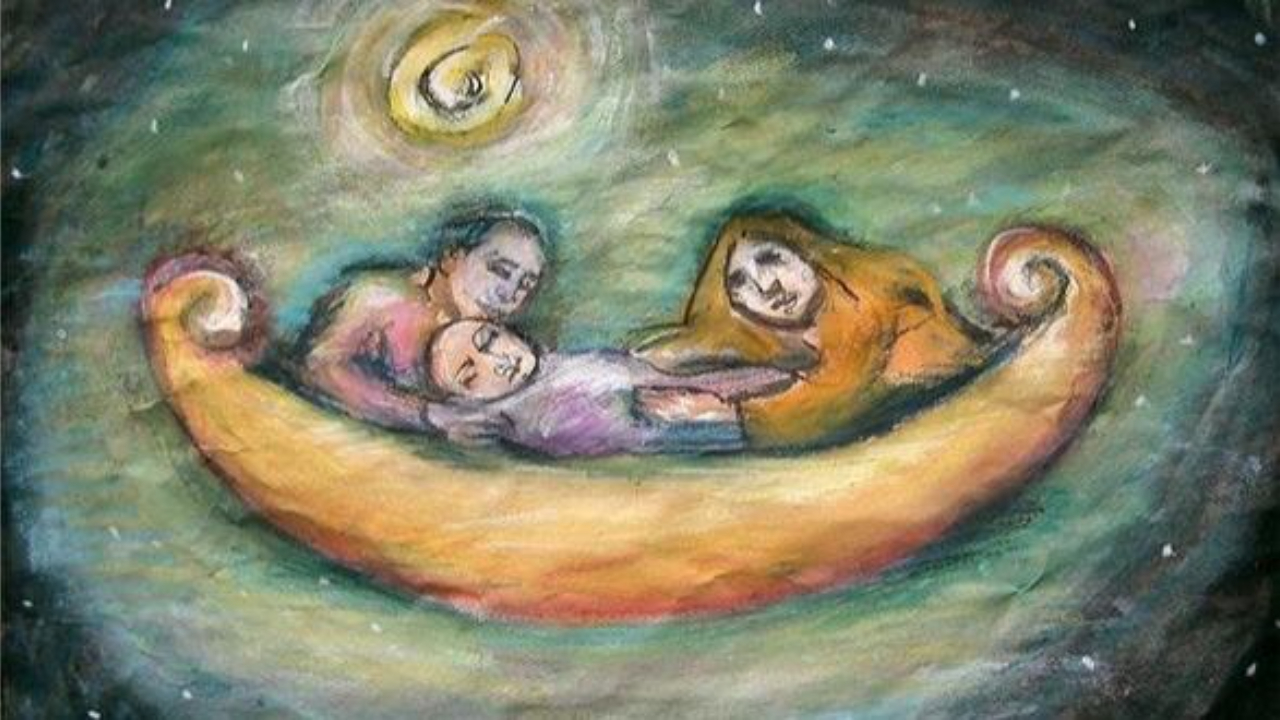 The study of death is unavoidably multidisciplinary. Accordingly, contributions from medicine, the humanities, and the social sciences are all found here in their relevant contexts.
This training is an important source of learning and information for those who are dedicated to transforming the environment around the care of those with serious illnesses and those who are dying. Each module is designed to develop essential clinical competencies, strengthen an individual's capacity for compassionate service, and enhance personal spiritual development. We expand upon the conventional medical model's approach to care by offering content not generally addressed in most clinician's training.
The student will be trained for a scope of practice that includes end-of-life counseling and end-of-life care, and to act as a bridge between hospices, palliative care, caregivers, families, and end-of-life patients with the intention of creating sovereignty, compassion, and the highest quality of life and death. Students will be competent in advocating, counseling, end-of-life care, also known as Death Doula skills, and practices such as vigil, end-of-life rituals, and Yoga Nidra Graceful Transitions, to help ease the challenges that arise with dying.
This ELP Training program is a two-level, six-month training intended for front-line nurses, social workers, clinicians, clinical leaders, educators, home and family caregivers, death doulas (aspiring), healing arts professionals, hospice and palliative care volunteers and all who are called to embrace life thru honoring death.
This program qualifies for 75 hours of continuing education credits for MFTs, LPCCs, and/or LCSWs as well as approved providers approved by the California Board of Registered Nursing.
Find out more about ELP Training.