Come together with a heart-aligned community for this free online event —
and learn easy-to-implement tools to help you feel empowered by your grief as
you navigate this time of year.
Why does this time of year often feel isolating for so many of us? So tinged with sadness and melancholy?
It's largely because we haven't been taught how to effectively make space for the love, grief, and loss we all experience, says Dr. Andrea Deerheart, ELP and founder of The HeartWay…
This disconnect feels especially poignant as the holidays draw near — when our larger culture firmly directs us to feel joyful during the (supposedly) most wonderful time of the year.
The truth is, if you love, you grieve. These complex feelings don't suddenly disappear during the holidays.
Many of us don't yet have the language or the practices in place to process these difficult emotions — thankfully, Dr. Deerheart can help.
Join us for our FREE online event as Dr. Deerheart shares easy-to-use tools to help you not just cope with your grief, but harness its full transformative potential — to empower yourself, cultivate peace, and find authentic joy in this life all year round.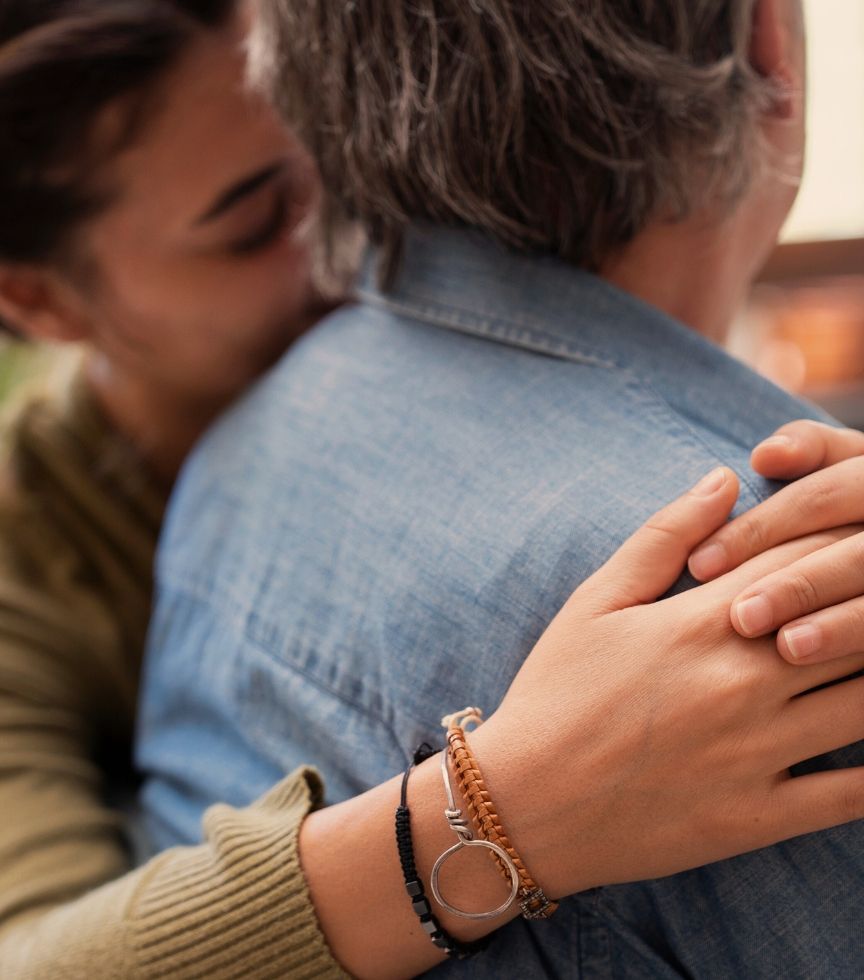 When you join us for this special live online event, you'll discover:
Dr. Deerheart's beautiful concrete tools you can easily weave into your life to navigate grief during the holidays
How grief impacts every interaction you have — and why this doesn't have to be a negative thing
How to identify the signs and symptoms of unexpressed grief, enabling yourself to break free and fully engage in your life
Powerful ways we can grieve together and heal together as a global community
Receive INSTANT ACCESS
to the recording by filling
out the form below


November 18, 2023 • 12:00pm - 2:00pm Pacific
Meet Dr. Andrea Deerheart

Andrea Deerheart, PhD, is the founder of The HeartWay, a nonprofit foundation dedicated to embracing life through honoring death. Her pioneering work draws on her wisdom gathered over decades spent providing loving care and healing to those on the journey of conscious living and dying. Andrea's primary work and teaching focus on issues related to aging, radiant well-being, cultural mythology, death and dying, and living a more compassionate life — as well as grief, loss, and mindful, compassionate care.
The author of the recording Yoga Nidra: Graceful Transitions, Elli's Ride: Death beyond Imagination, and End-of-life Care Principles and Practicum textbooks, Andrea is also a 500hrRYT yoga instructor (the highest international standard for yoga teachers), a Certified Yoga Nidra Instructor, and a sought-after consultant, educator, writer, and poet.