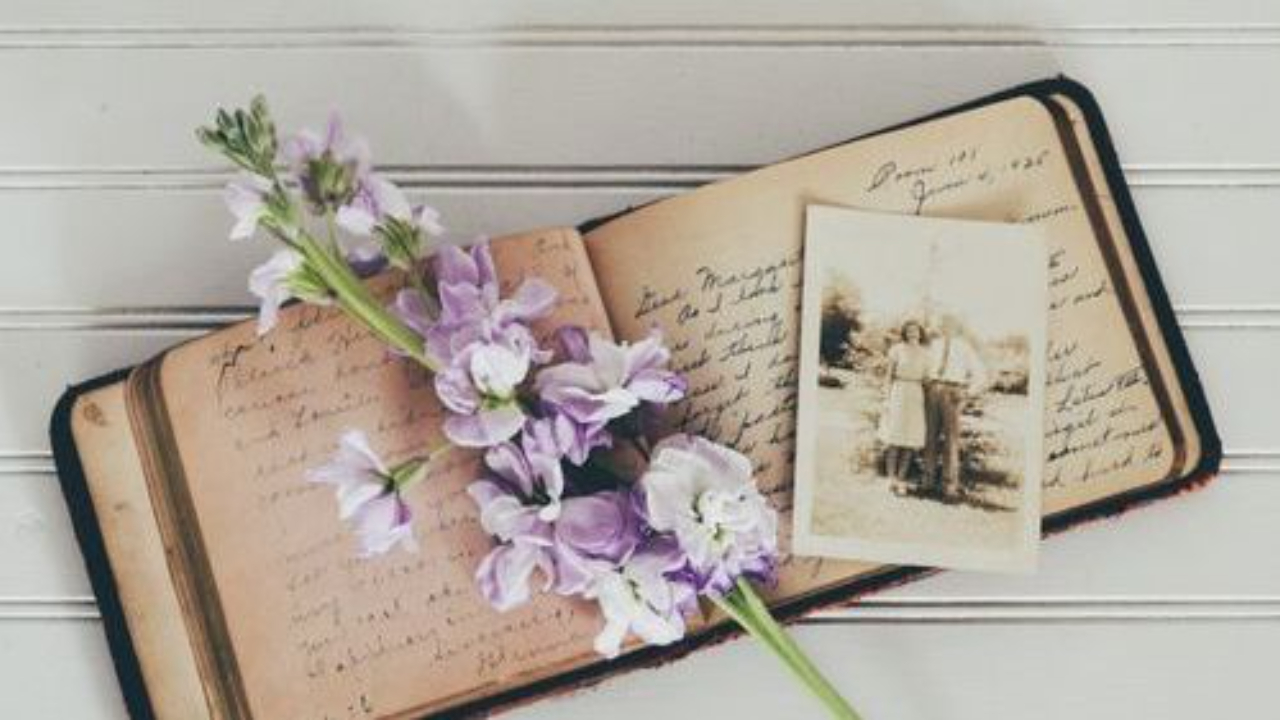 Legacy work is not about dying and death, it is about life and living. It is about making connections, sharing moments, and leaving precious remembrances with the special people in our lives and beyond. Leaving a legacy offers those left behind something substantial to hold on to and something that has the potential for comfort year after year, and generation after generation.
Your legacy is a memento of who you were, what you loved, how you loved, what was significant to you, and what contributions you created.
You do not have to be old; you do not have to have a lot of money or time, and you do not even have to have a terminal diagnosis.
An imprint of who you are will always leave a mark.
Legacy Language and Definitions:
Legacy Work — no matter what age, state of health, or life circumstances, helps one to evaluate life. One takes account of what they learned from the past, and the present, and what they still hope to accomplish or complete.
Legacy-making — can be defined as doing or saying something that is remembered, including both intentional and serendipitous legacies. Many studies reveal that legacy-making increases a sense of dignity, purpose, meaning, and will to live while decreasing suffering and depressive symptoms.
Legacy Activities — [are] projects that may: support the dying and their loved ones in initiating the process of life review and result in a creation that can be appreciated by family and friends prior to and after the individual's death (Allen).
Legacy Project — could take any form; elaborate or simple are all meaningful. It is a way to pass on the client(s)s thoughts, values, and sense of humor, as well as the knowledge of the events that shaped their ancestors' lives and hopes for the future.
Examples of Legacy Projects:
A scrapbook (with pictures/keepsakes related to a particular time in their life, a loved one, a favorite vacation destination, etc.)
A collection of their favorite recipes
A blanket made from T-shirts or other fabric items
A life review worksheet
Handprints in memorialized in plaster—baby hands and footprints are especially meaningful
A video montage (of life philosophy and values, sharing cherished memories, stories about their family history, etc.)
Cards and letters written, or gifts purchased for a future birthday, holiday, or special occasions
A poem or a song created specifically for their loved one(s)
Can you think of more meaningful Legacy Projects?
Sometimes, starting the process of legacy work can seem daunting or a little overwhelming.
Here are a few resources that might help guide you:
Starting your legacy work is a meaningful process for you and a gift that transcends death for your loved ones.
Have fun with these projects!
We are always here to support you!
With love and honor,
Dr. Deerheart